Leave here your suggestion to the "How To" session
03-02-2016, 12:27 AM
(This post was last modified: 03-02-2016 12:33 AM by micheus.)
micheus
Wings3d bug hunter

Posts: 2,555
Joined: Jun 2012
Leave here your suggestion to the "How To" session
Replay to this thread to leave suggestions for future subjects.
Someone who has an idea or already knows about it can use this thread to discover how to share his/her knowledge.
Just repeating the
How To
session description here:
Quote:This sub-forum is intended to host step-by-step instructions with enough information to help users to reproduce and learn how to do the subjects. The use of illustrations is required (videos can be used but with narration or annotations)

Replies with different approaches are accepted, but need to follow the rules above.
Pay attention to the rules.
---
My Wings3D Collection at

G+



03-03-2016, 04:39 AM
cyseal
Member

Posts: 114
Joined: Jan 2016
RE: Leave here your suggestion to the "How To" session
My first request for something similar:
09-29-2016, 05:46 AM
micheus
Wings3d bug hunter

Posts: 2,555
Joined: Jun 2012
RE: Leave here your suggestion to the "How To" session
This shape was made using SketchUp (original
video
)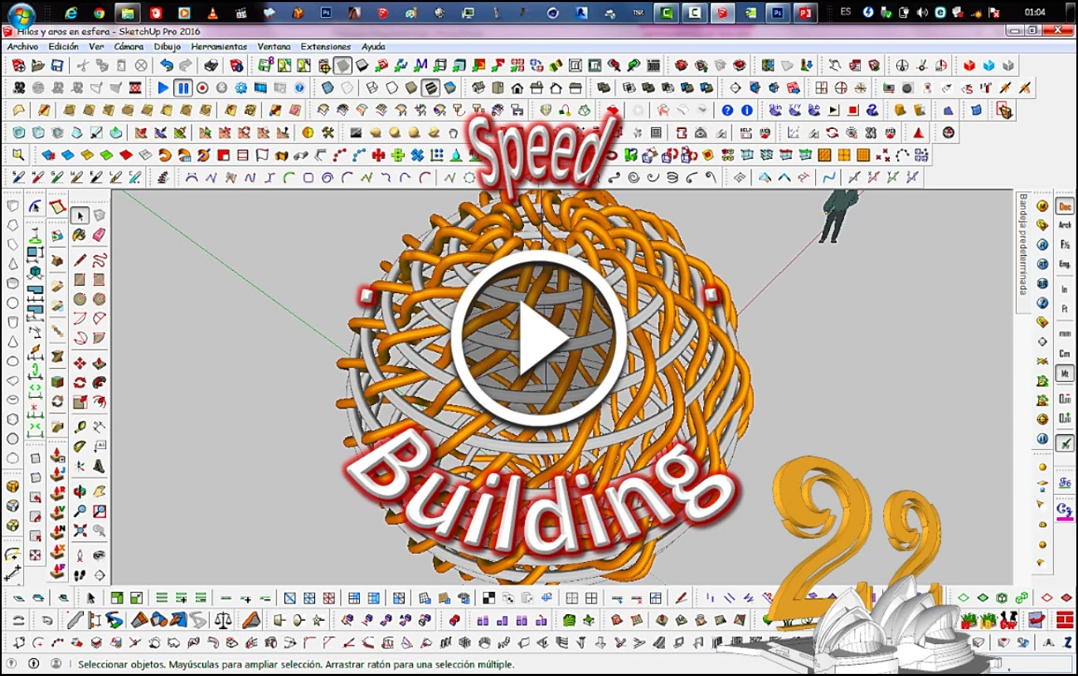 It looks a challenge for me translate it to Wings3D.
Does someone wants offer an approach to the
How To
session?
---
My Wings3D Collection at

G+



User(s) browsing this thread: 1 Guest(s)